CPAP Machines
We carry a variety of major brands from ResMed to Fisher & Paykel
Shop now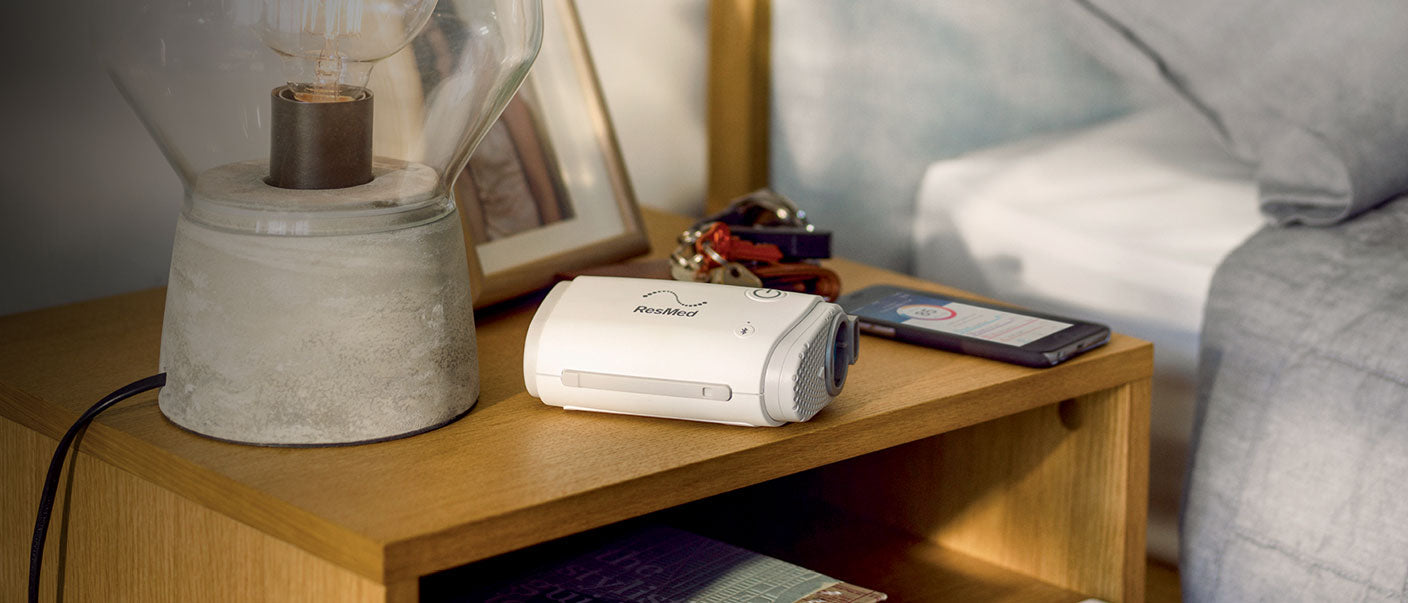 Shop by Brand
At EdenSleep we sell quality products from leading brands so you can shop with confidence.
Snoring and sleep apnea treatments in NZ
The EdenSleep shop, formerly SleepTech, is your new home for purchasing home sleep tests and sleep therapy equipment such as CPAP machines, CPAP Masks and CPAP supplies, for the treatment of sleep apnea, snoring and insomnia. We ship from and throughout New Zealand and with easy, secure online ordering you can conveniently buy your new CPAP mask, replace your CPAP tubing, or purchase a home sleep test in a few simple steps and get it sent directly to your door.
We offer a wide selection of CPAP machines , masks, accessories and supplies from the leading manufacturers of sleep apnea equipment including ResMed, Philips Respironics and Fisher & Paykel. So browse our shop today. Any questions, don't hesitate to get in touch!
Want to try CPAP? See if it works for you. We can help, find out more about CPAP trials.
We have sleep clinics in North Shore, Auckland, Tauranga, Hamilton New Plymouth, Wellington, Nelson, Dunedin and Invercargill, plus offer video/telephone calls for remote support – so you're never far from EdenSleep.
What you can expect from EdenSleep
Free Shipping
Free shipping on all orders
Service
We don't rest until you do!
Shop With Confidence
With easy ordering and secure payments.
Stores Nation Wide
We have sleep clinics across New Zealand.